Toowong Cemetery Guided Tours
Guided Tours
Friends of Toowong Cemetery run 11 different guided walking tours each year.
Guided tours are free but donations are appreciated to help us continue our work.
Tours are on the first Sunday of each month (February to December) from 10:30am to 12:00.
There's no need to book, just meet under the flagpole in Canon Garland Place at the Toowong Cemetery. There is plenty of parking available inside the cemetery.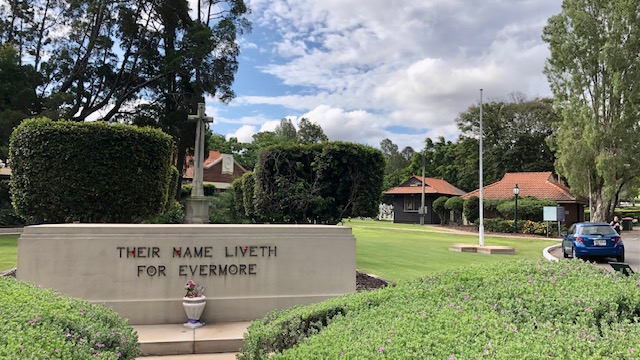 The Flagpole in Canon Garland Place
Upcoming Guided Tours
Our next tour is on Sunday 1 October 2023 and is titled, "Auf Wiedersehen". The tour is limited to 20 people.
What to bring
Wear enclosed shoes and a hat, and bring a water bottle.
Toowong Cemetery Museum
The Museum is open in conjunction with our guided tours.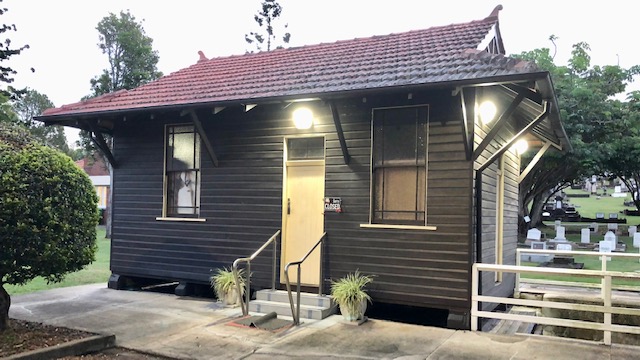 The Toowong Cemetery Museum is the former Sexton's office.
The Museum has an extensive display of photographs and artefacts.
Guided Tour Alternatives
If you can't join our guided tour, consider taking a Toowong Cemetery self-guided heritage walk or the visiting the headstone symbolism display.