Men of the Royal Navy
Stories about men of the Royal Navy remembered in Toowong Cemetery
Use the Toowong Cemetery map to help you visit the graves in this story.
Joseph Watters (10‑65‑29)
Born to James Watters and Mary Ellen Teague in Bowdon in Cheshire, England. Won the Abyssinian Medal for his part in Sir Robert Napier's rescue of imprisoned British citizens in that country now known as Ethiopia from the clutches of Emperor Tewodros II.
Lieutenant Watkin Llewellyn Whitaker (10‑84‑13)
Born to Frank Whitaker and Elizabeth Purdell in Barton Regis Gloucestershire July 1885 and married Jane Ellen Jones in February 1917 in Lancashire. Joined the Royal Navy in 1915 and loaned to the Royal Australian Navy in 5 March 1942. He was in Singapore 15 February 1942 when the Japanese attacked.
Petty Officer: James Kirk (13‑59‑8)
Born 14 July 1838 in Dunchalt, Fifeshire, Scotland. Various ships have him as Carpenter and others Petty Officer. While in station in Australia he was on the H.M.S. Asia and the H.M.S. Pearl.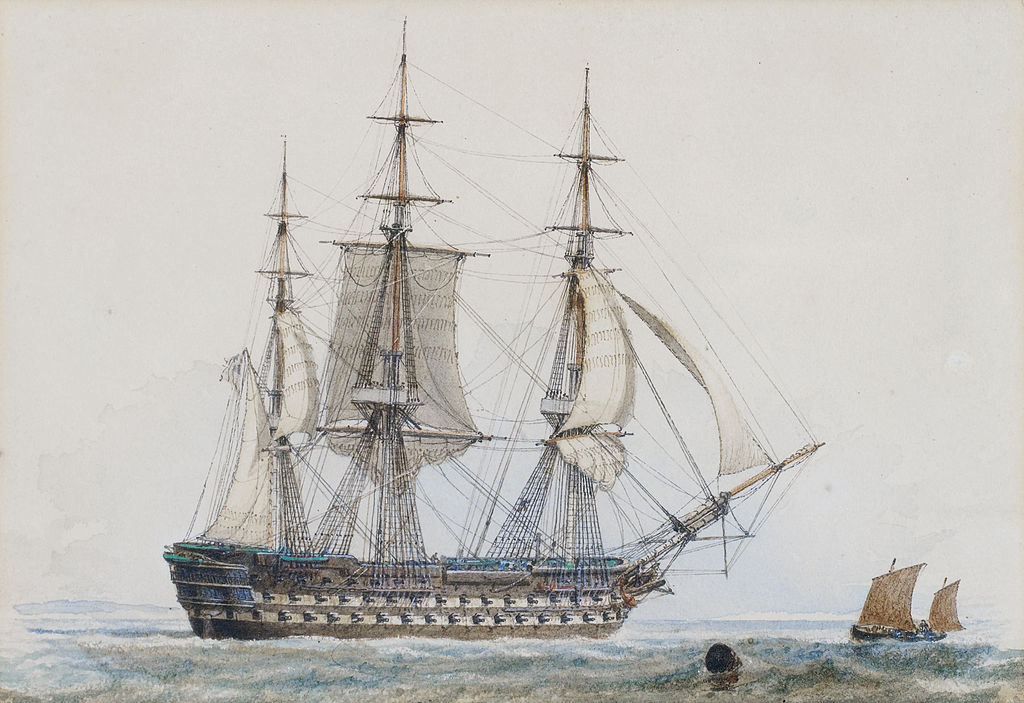 Thomas Lodge Murray‑Prior (13‑72‑15/16)
Born in Wells, Somerset, England 13 November 1819 to Thomas Murray‑Prior and Eliza Catherine Skinner. His father was in the 11th Hussars at Waterloo. He served in the H.M.S Donegal 1837‑1838.
Lieutenant: John Stephen Ferriter (14‑24‑13)
Born to Maurice Stephen Ferriter and Sophia Matilda Phillips in London 24 August 1802. By 1827 he is listed as a Purser in a Royal Navy ship. He married Elizabeth Jones in historic St James Church in NSW 21 May 1836 by Rev Samuel Marsden.
Fleet Paymaster: William Leworthy Goode Drew C.M.G. (13‑86‑1)
William was born to Captain George Drew R.N. and Caroline Fulford née Goode 14 October 1826 in Broadstairs, Kent, England. His father had served in the Napoleonic Wars.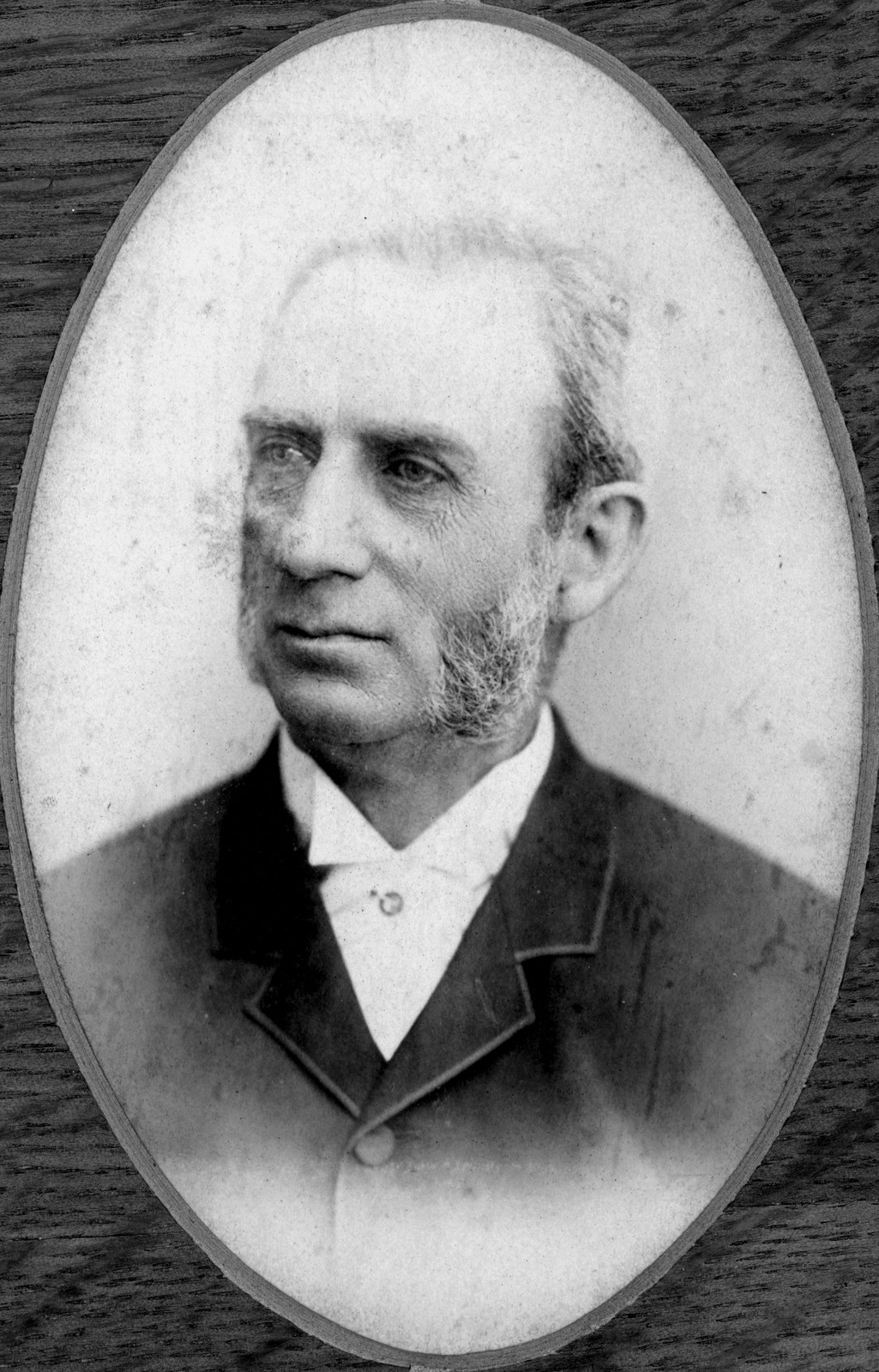 Petty Officer II: John Vivian Williams (12‑27‑5)
Born to Octavius Williams and Susan Jennifer Ferris in 1836 in Truro, Cornwall. He married Fanny Frances Buzacott 9 April 1863 in Rockhampton. Again on Station in Sydney with the Royal Navy and stayed after discharge.
Midshipman: John Forrest Haymen (12‑49‑3)
Born 29 June 1902 to Marmaduke Granville Haymen and Florence Maud Lucretia Goertz in Indooroopilly, Brisbane. A very unusual service record. Sadly the Australian Naval records are very brief and very hard to read unlike the Australian Imperial Force records.
William Henry Browne (11‑51‑3)
Browne was born 13 September 1846 in Pimlico, London. He was a Royal Navy seaman in 1857 before joining the merchant marines. Browne moved to New South Wales in 1866, where he worked as a goldminer. He was the president and secretary of the Amalgamated Miners Association of Croydon and chairman of the Croydon Hospital Committee. His political career started in 1893 as the MLA for Croydon, the seat he held until his death in 1904. Browne was leader of the Opposition and chairman of the Parliamentary Labor Party from 1900 to 1903 and then became Minister of Mines. Browne did not marry.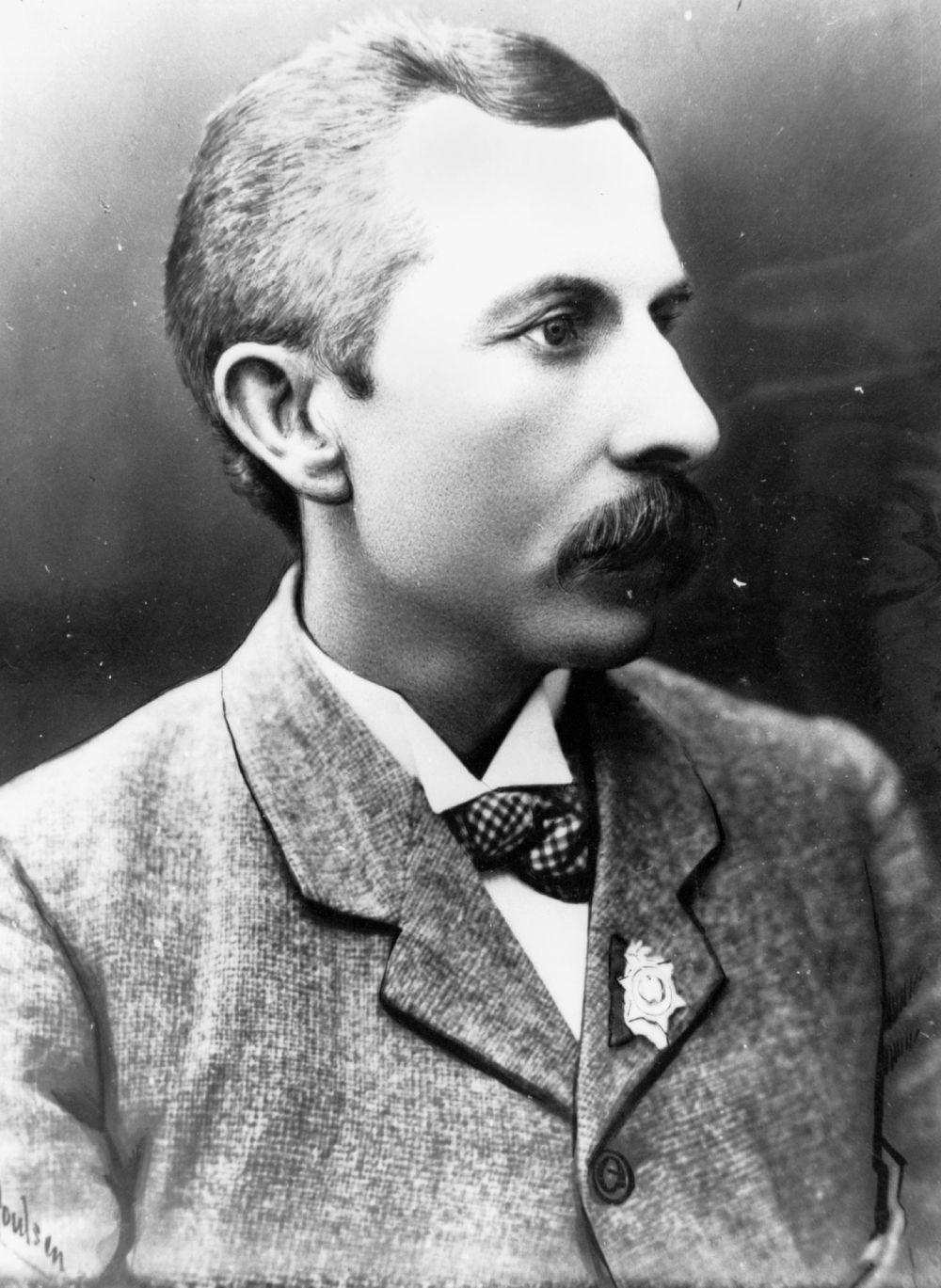 Commander: Ian Chesborough Rose MacDonald (11‑52‑12)
Born to Alexander Chesborough Rose MacDonald and Nancy Armitage in Hamilton Brisbane. Married Gertrude Courtney Dix, St George's, Hanover Square, London April 1927. Midshipman on H.M.S. Agincourt 1917.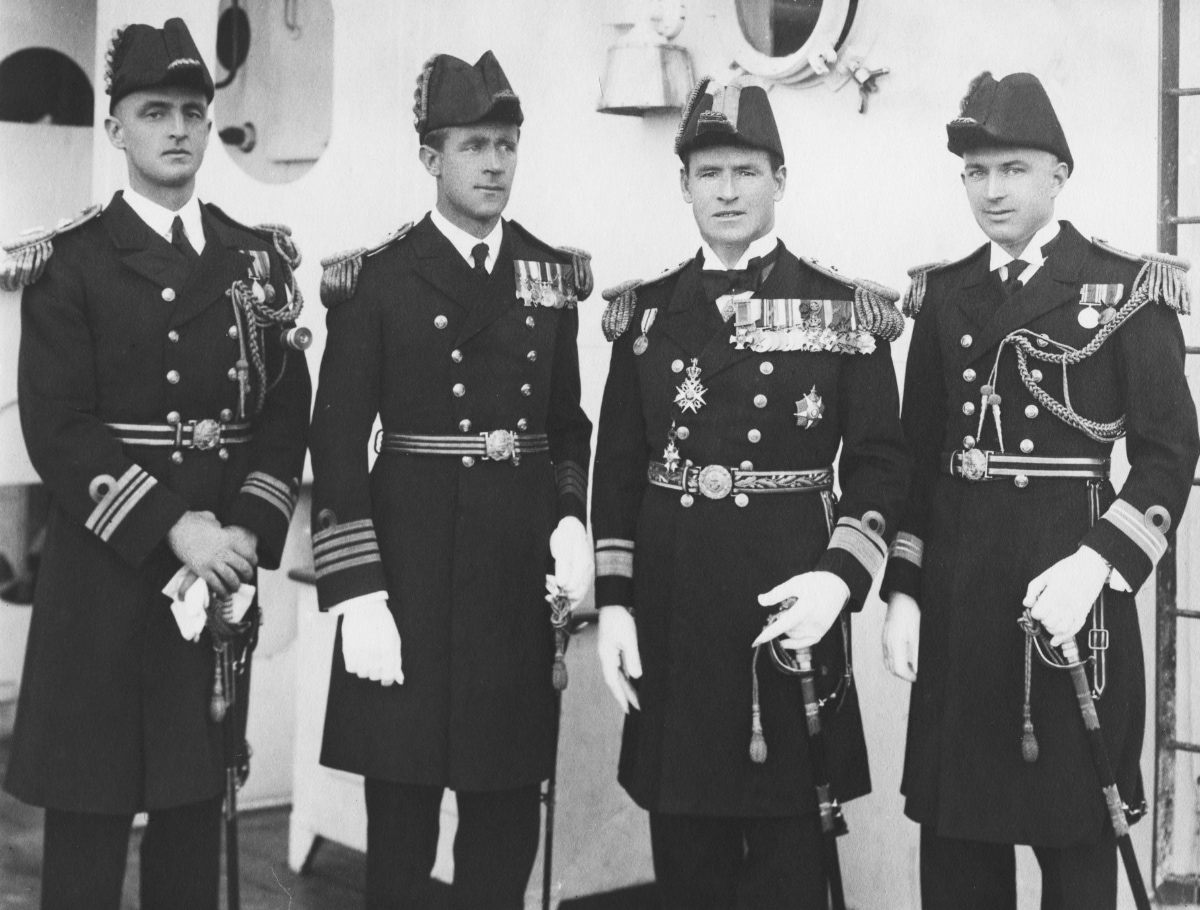 Constable: Arthur Lowe (11‑15‑16/17)
Born to George Lowe and Elizabeth Hale 11 August 1864 in St Pancras, Middlesex. He joined up aged 16 and was posted to the H.M.S Impregnable and H.M.S. Invincible. He married Janet Rabig on 14 March 1890 in Brisbane. Died in a fall from police horse in Oxley.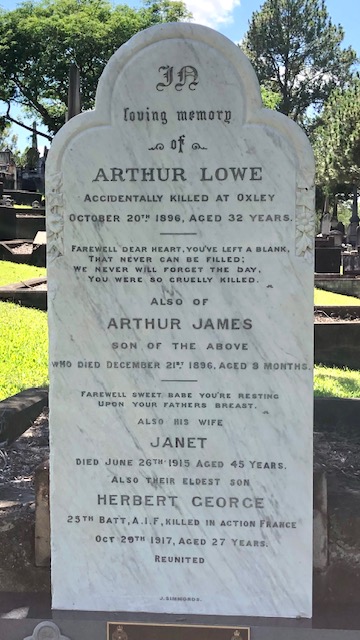 In Loving Memory of
Arthur Lowe
Accidentally killed at Oxley
October 20th 1896, Aged 32 Years


Farewell dear heart, you've left a blank,
that never can be filled;
We never will forget the day,
you were so cruelly killed.

Gunner: John Cornish Pentecost (9‑29‑3)
Born to John Pentecost and Susanna Cornish St Kevern, Cornwall on 3 June 1835. He served under his real name in the Royal Navy on H.M.S. Acteen and deserted from his ship in Rio de Janiero, Argentina. Taking a devious route he snuck back into England and boarded a ship that got him to America where he joined up to serve in the Northern navy in the American Civil War. One of seven men from that conflict buried in Toowong Cemetery.
Captain: Alexander Hastings Gruer (9‑40‑8)
Born to William Gruer and Magdaline White "both Scots" in 1838 in Devon where his father was stationed in the Royal Navy and they moved back to Scotland in 1841. He began his training on the H.M.S. Victory. He arrived in Brisbane in 1858. He married Hannah Connor 14 November 1867. Hannah died in 22 March 1897 and he married Isabella Morris who is buried in Lutwyche Cemetery.
Sources
Acknowledgements
Authors: Darcy and Lyn Maddock