Patrick Francis Hill
1899 — 3 August 1958
Patrick Francis Hill (25‑49‑1)
The Boxing ring memorial of Pat Hill is a recognisable feature within Toowong Cemetery. At the time 'Brisbaneites' were known for their love of a good fight, and the Brisbane Stadium was considered the home of Brisbane's wrestling and boxing for many years. Here men of different statures and builds were pitched against each other and the man in the middle was usually a referee by the name of Pat Hill. He was a balding slender framed, wiry man, who for more than 25 years danced in the ring alongside some of Australia's best.
Pat died in August 1958, and following his death, the stadium organised a fundraiser to erect the memorial for Pat you see in the cemetery today.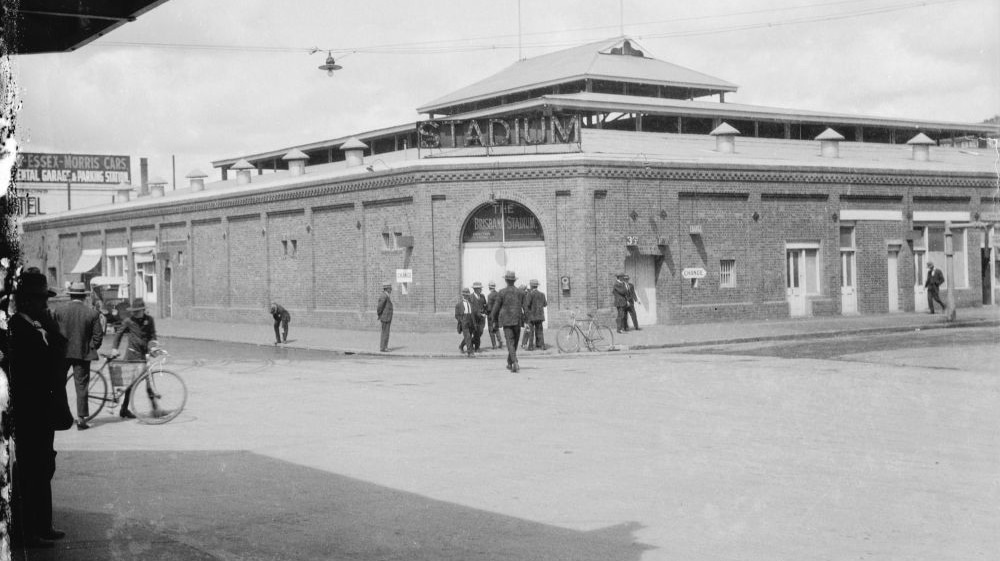 Brisbane Stadium, home of boxing in Brisbane, ca. 1925. Brisbane Stadium, situated on the corner of Albert and Elizabeth Streets, Brisbane - State Library of Queensland. Cropped.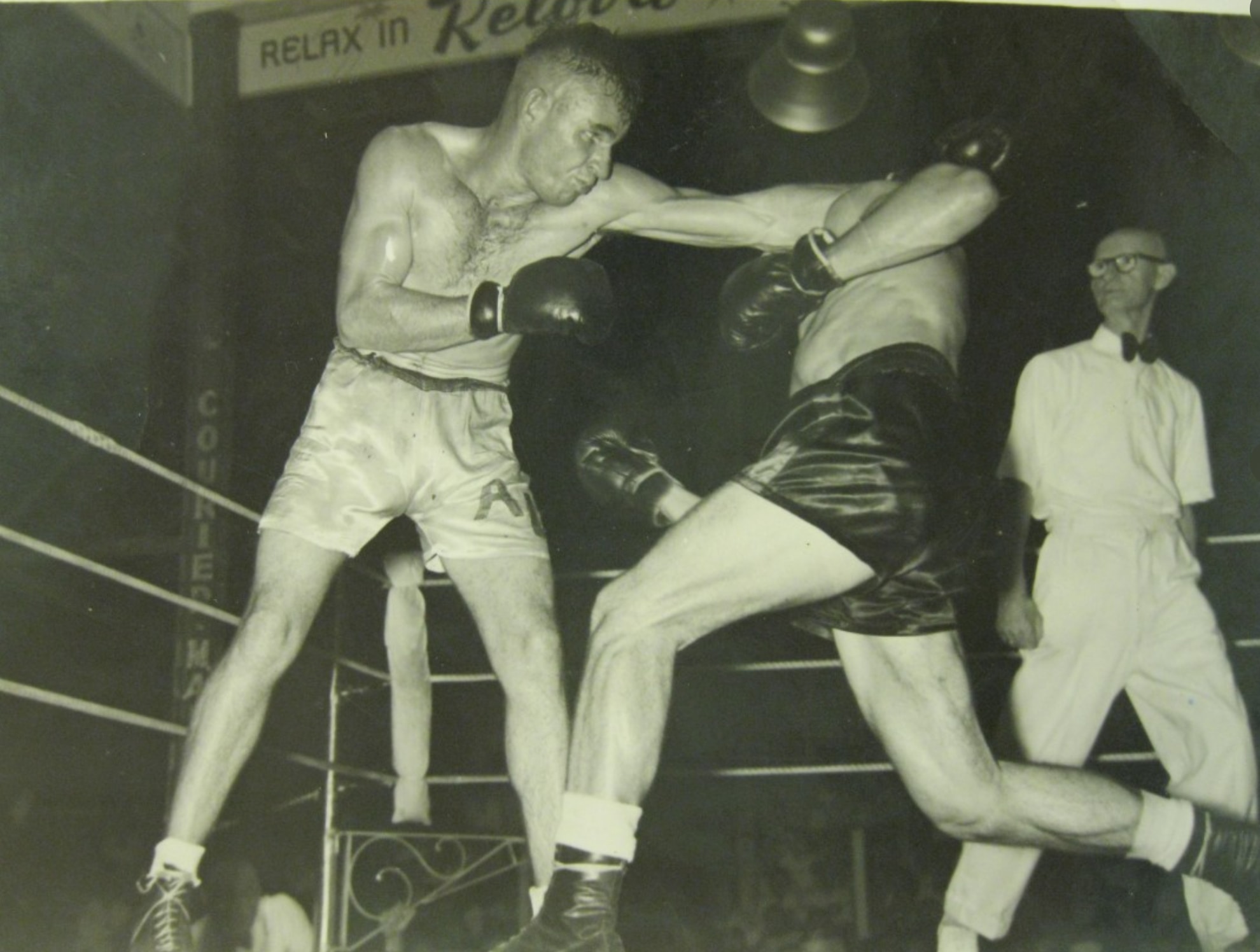 Headstone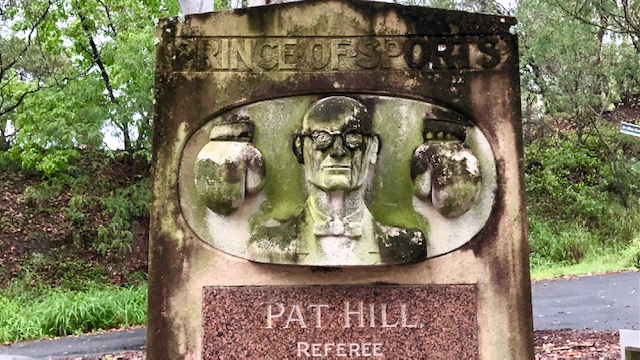 Pat Hill's headstone
Inscription
Prince of Sports
Pat Hill
Referee
Brisbane Stadium
Died 3rd August 1956
Aged 59 years
R.I.P
Erected by his Friends

Learn more